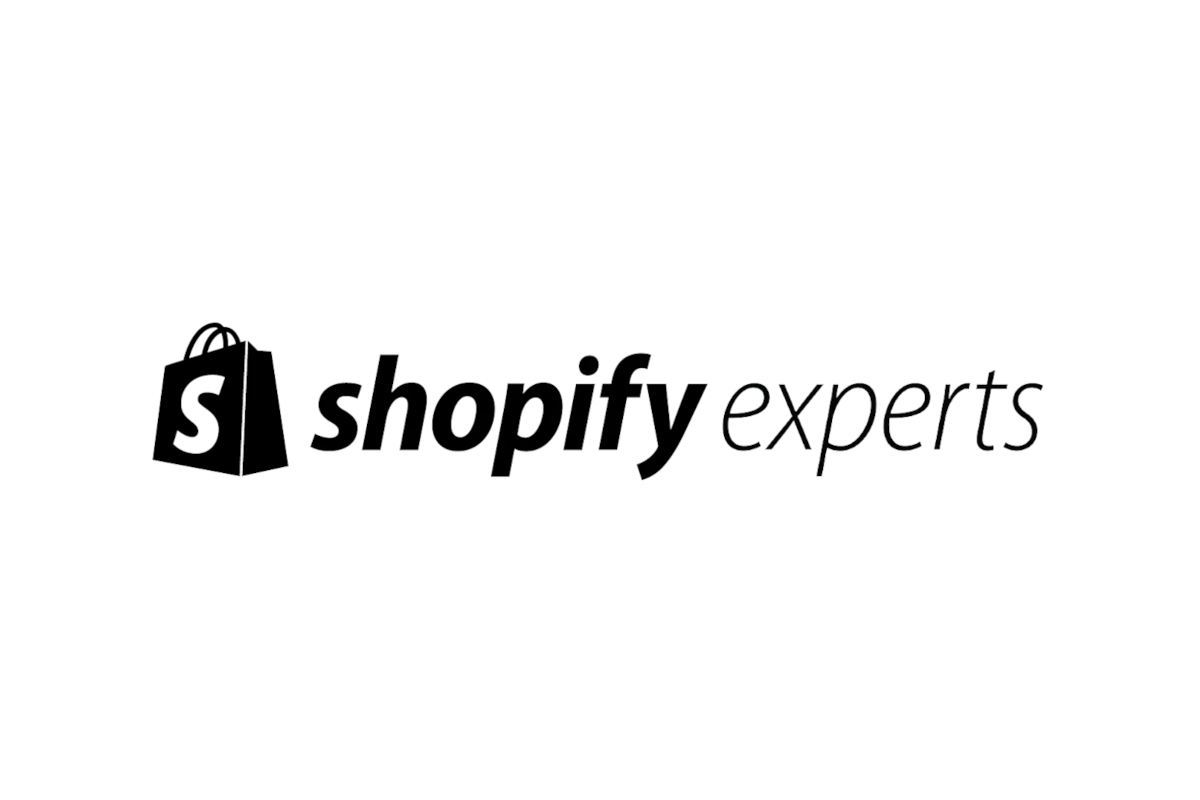 It's official. We're Shopify Experts
If you've been following us for a while, you've probably come to realise that we talk about Shopify. A lot. It's like we've fallen in love.
Having worked in web development and eCommerce for nearly 20 years now, I've worked with a plenty of platforms that promise the earth to agencies and business owners, and they've always fallen short in one way or another.
Shopify is genuinely the only platform I can think of that has absolutely nailed it on all counts.
The platform itself is brilliant in both its simplicity that can get a retired couple selling jam from their garage in just one hour, and its flexibility and extensibility that can meet the needs of big players like Gym Shark and Heinz.
And for Partners like us, I have genuinely never worked with a platform that cares so much. The whole ecosystem is just incredible. Despite Shopify being a multi billion dollar company, somehow the partner community feels like… a community. We're all friends gunning for each other and we all have the common goal of doing the best we possibly can for our merchants.
Shopify's relationship with Partners is like a good marriage. It's all about give and take. It's about complimenting each other rather than being one sided.
So where on earth am I going with this? Well, we have some very exciting news…
We are absolutely over the moon, honoured and privileged to have been handpicked by Shopify to become Shopify Experts.
I can't even begin to tell you how proud I am of our team to have achieved this. But also, a massive thank you goes to our clients who have put their faith and trust in us, and allowed us to help them achieve some incredible results. No doubt this has played a big part in receiving our accreditation.
Just to put this in to context:
There are only around 50 certified Shopify Experts in the UK
We are the only Shopify Experts on the South Coast
*It's difficult to say this for 100% certain because Experts can temporarily remove themselves from the directory I got these stats from!
The important thing for us now is to make sure that we don't just live up to the expectations of Shopify Experts, but we continue to exceed them. We're super excited to help more startups, businesses and not for profit organisations to reach their full potential with Shopify and Shopify Plus.