2018 – the year of Shopify
Here's two projects we're particularly proud of:
ICHF Events
With Shopify Plus, Shopify's enterprise platform, we've pushed Shopify to it's limits and built a ticket ordering system for our friends at ICHF Events. ICHF run leading craft, hobby and cake events across the country including the incredibly popular Cake International and The Creative Craft Show.
Take a look at some of the amazing cakes from the Cake International Instagram feed:
And of course, the ticket sales site is here: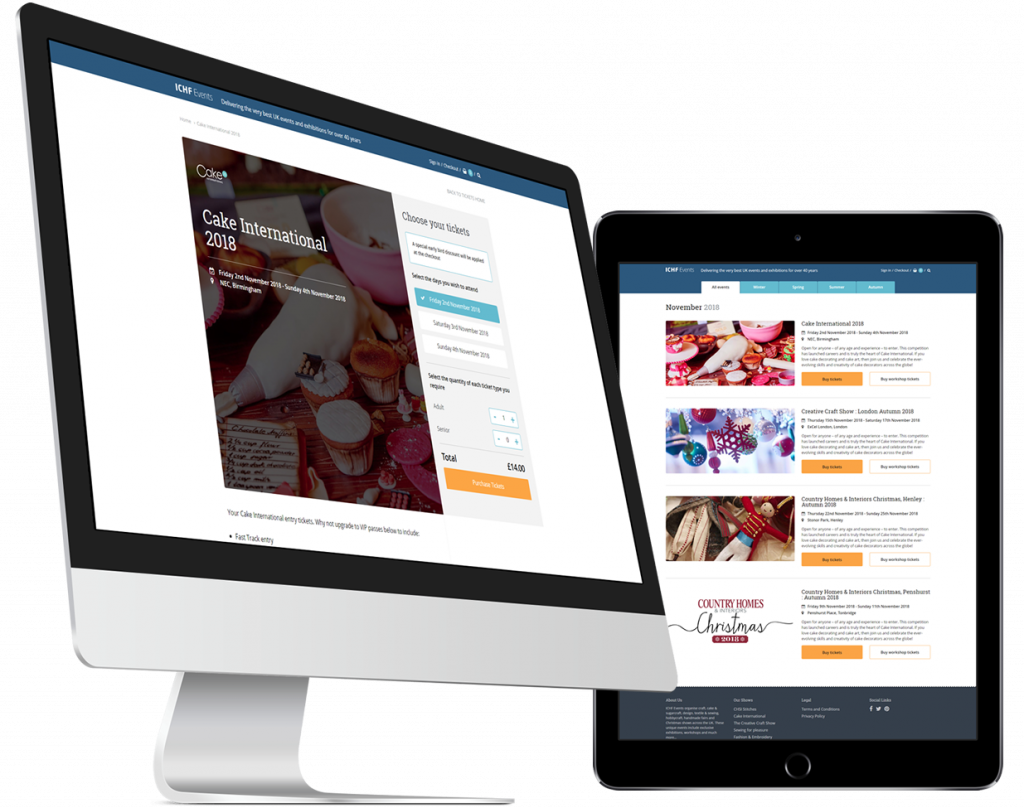 Inspected
We've also helped widely renowned creative collective, Inspected, relaunch their Shopify store. The relaunch coincided with the launch of their new 'Read Once Then Destroy' collection, which complimented the release of an EP by the same name by South African bass music producer, Chee.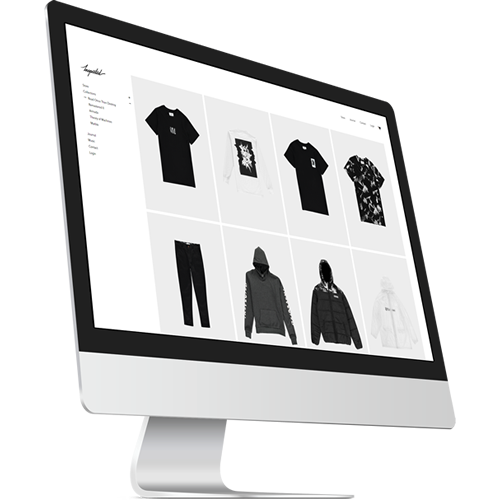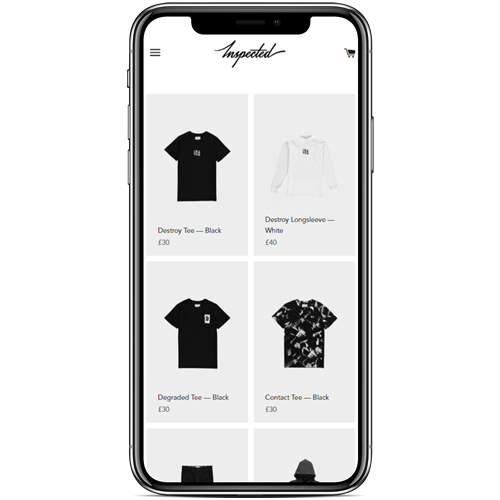 Shopify Apps
Client work is absolutely not the end of our current involvement with Shopify.
We've recently created our first Shopify app. Apps are a bit like WordPress plugins – but for Shopify! We're just adding the final finishing touches and then we will go through process of getting it officially on Shopify's app directory. Keep an eye on our blog and twitter feed for more information.
Perhaps the most exciting of our plans is to launch a Shopify store of our very own. This will be launched at some point in 2019 and there's much work to be done. So why are we doing this? Well primarily it's so we can keep at the forefront of the Shopify platform. It means we can test out new features, functionality and methods and therefore offer our clients the very best advice and consult from the position of being fellow store owners.
With such an uplift in Shopify projects this year, we've expanded our capacity and skillset to take on more. For more information on our Shopify services, please see our services page here.